Ka'ala's Before and After Pictures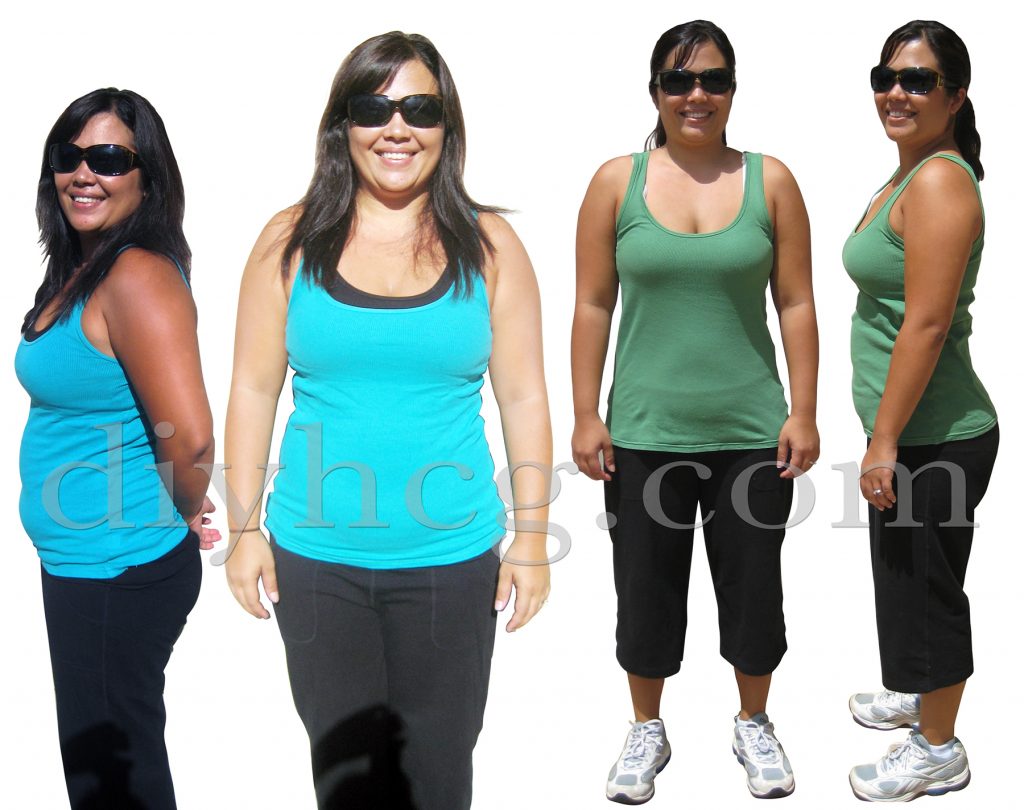 Ka'ala's Weight Loss Success Story:
She lost 19.4 pounds during her first round of the HCG Diet.
On her second round of the HCG Diet she lost an additional 10 pounds.
Total HCG weight loss of 29.4 pounds
Ka'ala had tried several weight loss plans before the HCG Diet without any great success.
She was very happy with the fast weight loss results of the HCG Diet.
As you can see from the above pictures she experienced body reshaping in her neck, arms, legs, chest, and stomach.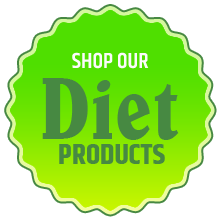 Read Ka'ala's letter about her HCG weight loss success below:
"HCG is amazing! My husband and I were told about it from a friend and are so glad that she shared this with us. I have had 3 children and the resulting weight had seemed impossible to lose even after multiple diets and time spent in the gym. On my first course I was AMAZED to see the results each and every day! It was so exciting to get up each morning and weigh in to find anywhere from a pound to 2 pounds gone!! On my first round on HCG I was able to accomplish losing 19.4 lbs!! And on my second, 10 more! That gives me a total of 29.4 lbs lost over 2 courses!
I am so happy to have found HCG!! I am looking forward to my 3rd course. If all goes well, at the end of this next course I will be back to my "before children" weight, somewhere I never thought I'd be again!! Thank you HCG!!"     ~Ka'ala
View the rest of our Before and After Stories (including Before and After Pictures) HERE!