Our Recommended DIY HCG Drops: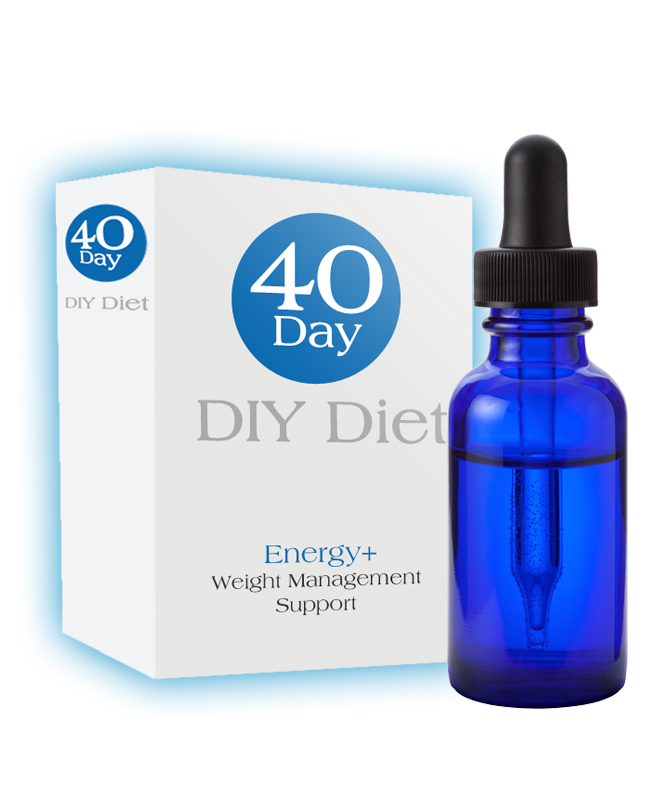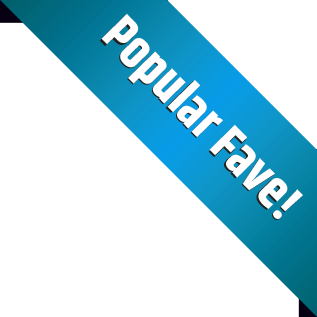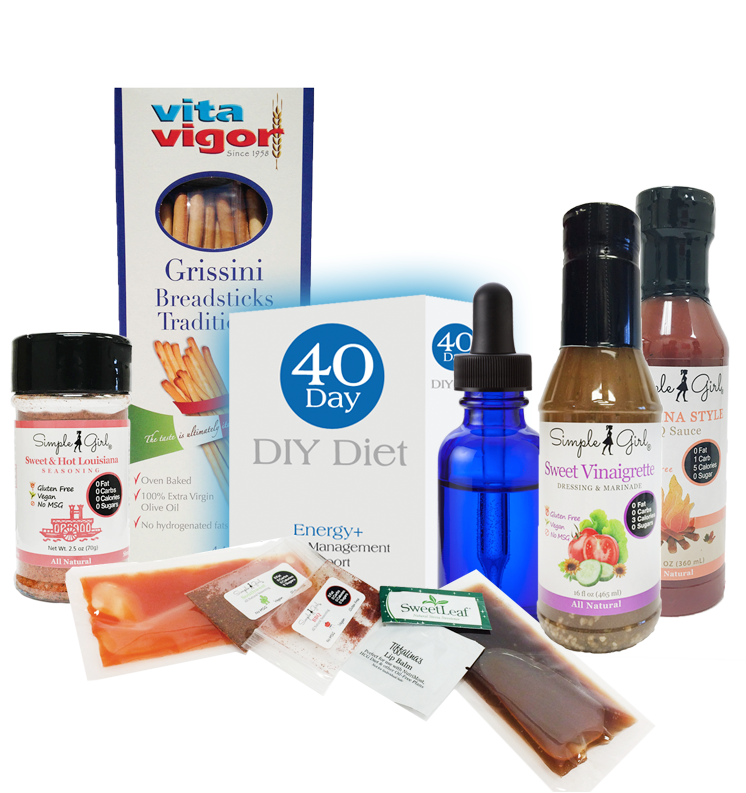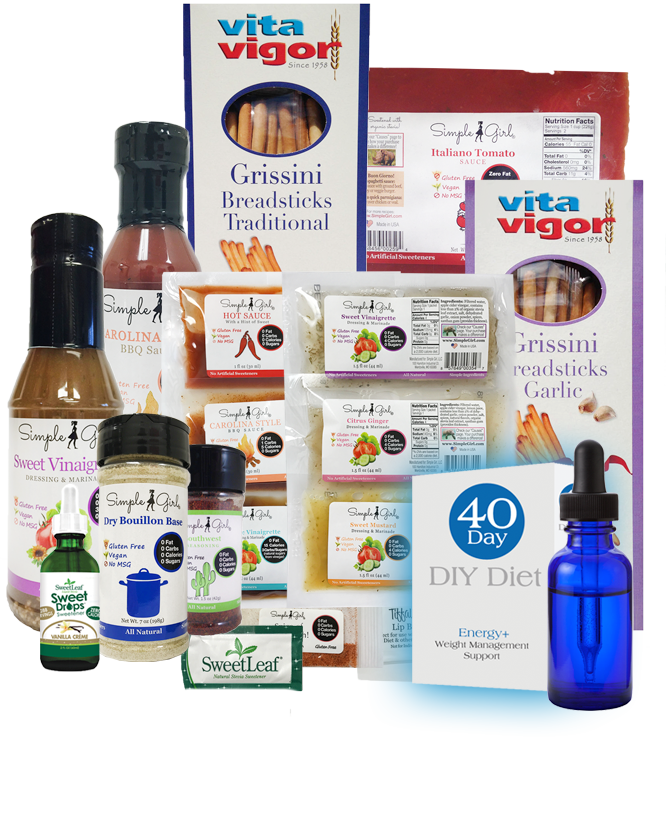 How Much Weight Can I Expect to Lose?
Keep in mind that everyone's bodies are different. Therefore, some people will lose more and some people lose less while on the DIY HCG Diet. HOWEVER, the typical DIY HCG weight loss reported to us by our customers who follow the HCG Protocol correctly has been…drum roll please… 20-30 lbs in about a month. Men lose more weight and at a faster rate (as they always do, ugh.) but women have FANTASTIC results as well.

The HCG Diet - It's Our Business and So Much More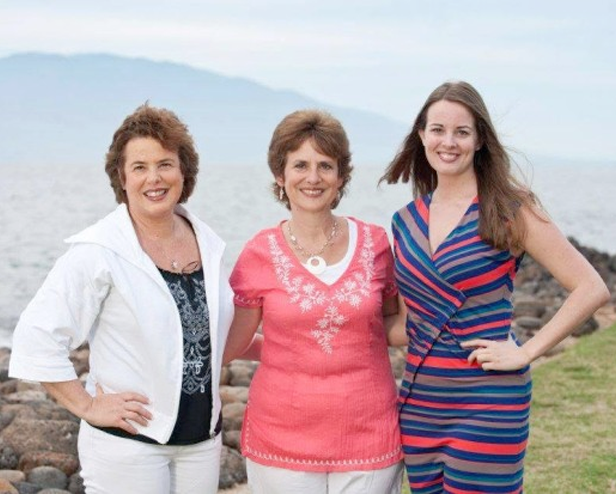 DIY HCG was started by Linda and Tiffany Prinster in 2008. After experiencing the life-changing effects of the HCG Diet ourselves, we wanted to help as many people as possible to realize the benefits of the breakthrough diet plan. We've made it our mission to help people who want to 'Do It Themselves' rather than spend the time and money on getting a full blown HCG package at a doctor's office.
Our convenient starter packs feature our very favorite HCG-approved diet products. They've been hand-selected from over a decade of experience with the HCG Diet for ourselves and thousands of customers around the world.