HCG Success Stories: Jeri's HCG Before and After
See Jeri's amazing transformation pictures and read her full HCG Diet weight loss success story below...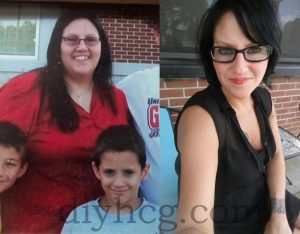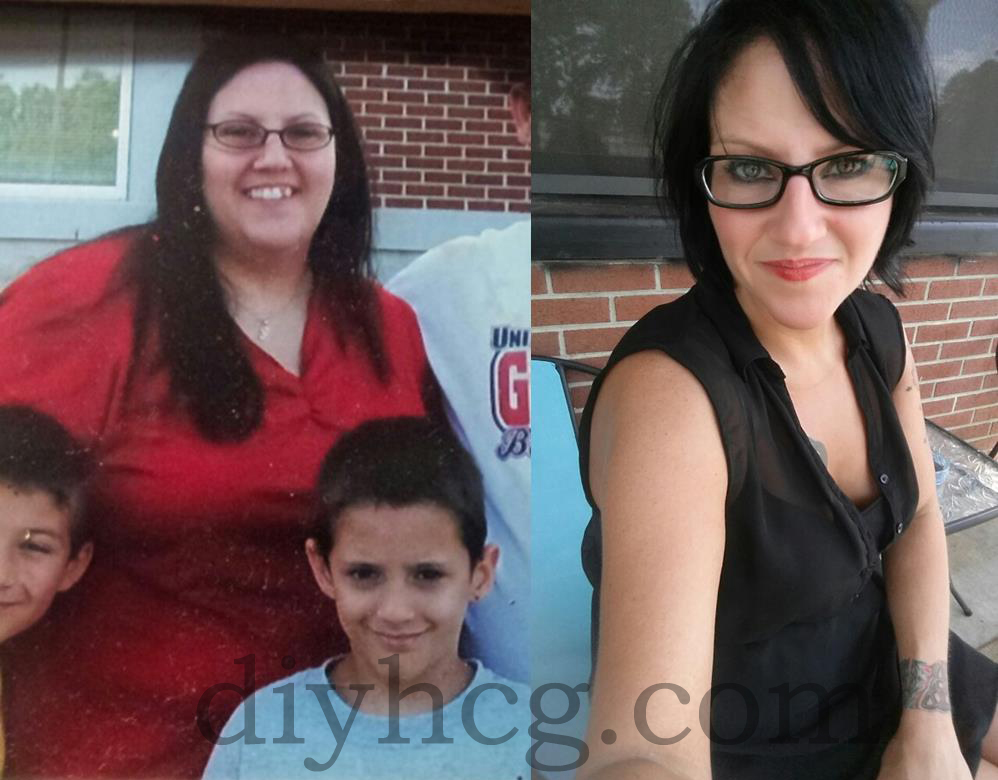 Jeri's Weight Loss Success Story:
Start weight: 230 pounds
End weight: 150 pounds
Total weight loss: 80 pounds in 3 rounds
In her own words Jeri said: "I could not have done it without all the help DIYHCG offers with their great foods, most of all the salad dressings!!"
View the rest of our Before and After Stories (including Before and After Pictures) HERE!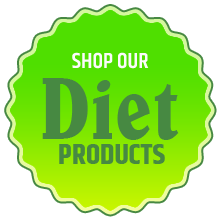 Want more success stories? Read what others have said about the DIY HCG Diet below...
"I am very excited, now on day 11 (not including loading days), I am down 10 pounds! Yeah! I am really amazed. This really works! I was worried that it may not work since it was not the shots, but am very thankful I was wrong, the homeopathic formula from DIYHCG is great and affordable. I have lost from my face, hips, thighs and abdomen. Unbelievably 3 inches from my belly! Not only am I losing weight, I am not hungry, which is huge for me, a weakness with any other "diet". I find myself having a hard time eating the 500 calories. The one time I did cheat while eating out, I gained 3 pounds, but worse I felt bad physically. While obeying the protocol I feel good, no headaches, no dizziness, no jitters, no hunger pains and lots of energy. The house is spotless! 🙂 Praise God I can finally lose weight to help enjoy the more important things in life like my children! Thank you DIYHCG.COM!"  ~Michelle V.
"Hello, My name is Terry. I have used DIY HCG for 35 days now and have lost over 20 LBS. I have tried everything in the past and not one diet has worked as this one does. I would recommend it 100%. I am going to order another 2 bottles by the end of this month in hopes to lose another 20 before summer. Thank you so much for your product!"  ~Terry
"My name is Diane and after deciding to do the HCG Diet, I surfed the web for HCG homeopathic products and came upon your website. I ordered the 40 day dosing and received the product right away. I started taking HCG sublingual on January 18, 2009. I have been extremely happy with the product and have lost a total of 16.6 lbs. in two weeks. I told a couple of my friends, who purchased their HCG while they were in Mexico, about your product and they have decided to purchase their next batch through your website. I will continue to tell others about my success and recommend your product to them. Thank you!"  ~Diane
"Unbelievable—to hold the power over fat in a 1 fl. oz. bottle! Three short weeks later, I have lost 20.8 pounds of fat. Homeopathic HCG does work. It's an amazing product. At DIYHCG.com, my order was shipped fast. They were supportive with any questions I had as well. Thanks Tiffany."  ~Trish M.