Drew's Before and After Pictures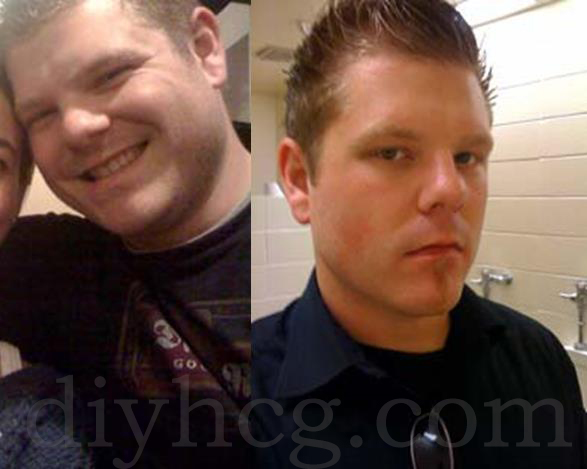 Drew's Weight Loss Success Story:
Total weight loss of 35 pounds with the HCG Diet
Drew's average HCG weight loss was 0.8 pounds a day! (it only took him 40 days to lose 35 pounds).
As you can see from the above pictures, he experienced body reshaping in his cheeks, neck, and chest.
He plans on doing another round of the HCG Diet to lose even more weight!
"I am really excited to show you these two pictures! The fatter picture is when I weighed 257 pounds. Now I weigh only 222 pounds. This was all done in a matter of 40 days on the DIY HCG Program. I even had three days that I couldn't follow the diet exactly because my grandfather died and I was on the road. I am extremely pleased with the program and I am going to do it again after I get back from my honeymoon. Thanks!"    ~Drew F.
View the rest of our Before and After Stories (including Before and After Pictures) HERE!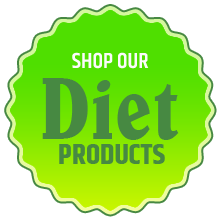 Want more success stories? Read what others have said about the DIY HCG Diet below...
"Since 1994, when I had chemotherapy for breast cancer, I've been carrying 20 ugly pounds that I put on due to the chemo. Nothing, neither diet, exercise, nor starvation would move it. It was like my weight loss genetic code had been changed. Until chemo, I'd been a size 10. After chemo, became a size 16. At 5'2" I was definitely overweight. When I heard about HCG, I doubted it would help me but agreed to research it for my friend who was taking the injections. That's when I discovered DIY HCG. I thought "Why not? It's safe and it's homeopathic. It can't hurt me." During the Christmas holidays, I slipped into my new size 10 petite pants and looked at myself in the mirror. There I stood. I'd lost the 20 pounds and the toxins from the chemo. And, my body had changed. I no longer was craving carbohydrates and starving all the time. I was back to me, the me before cancer."    ~Jackie S.
"I am a 45 year old who has stayed pretty active and fairly fit all my life. Over the past few years though I had gained 10-15 pounds or so that I have had a hard time getting rid of...and I am even a runner. Have run ½ marathons and even a full marathon within the past 2 years. I have lost my 14 pounds with HCG, and am thrilled at WHERE I have lost it. Typically I would try to lose inches or weight by starting a running training plan for an event. I would lose in my hips and butt, but was not seeing any differences anywhere else. HCG has taken a little off all over so that my shirts and pants fit better. I have lost in my waist which has otherwise been very difficult. I do have a child who is very overweight and look forward to working with her on this diet after she has her baby this summer."    ~Maureen B.