Amy's Before and After Pictures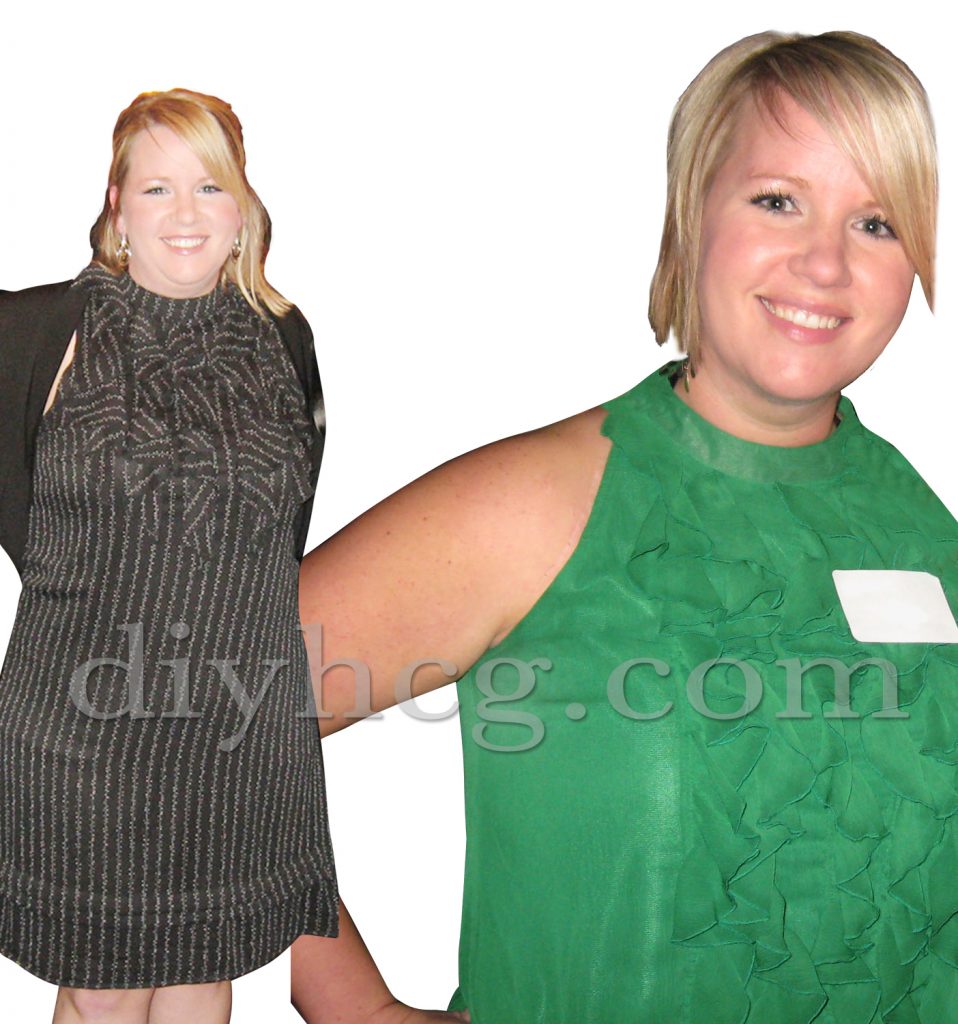 Doesn't she look great! As you can tell from the photos, losing 39 pounds made a huge difference in Amy's overall appearance. From the photos, you can see that Amy experienced total body reshaping by losing weight in her cheeks, neck, arms, chest, and stomach. Congratulations Amy — losing 39 pounds is a GREAT accomplishment!
Amy's Weight Loss Success Story:
Amy lost 39 pounds with the DIY HCG Diet.
Start weight: 223 pounds
End weight: 184 pounds
Amy has found a new confidence after losing weight.
She said that the DIY HCG Diet has helped her so much in her weight loss journey.
Amy stated that she has tried Weight Watchers, Slim Fast, and several dieting pills without success, but with the DIY HCG Diet she finally found a weight loss method that worked for her.
Amy says that the DIY HCG Diet was a big commitment at first, but once she started losing weight, it became easier.
Whenever Amy was worried or needed help she would call the DIY HCG customer service line and was able to get the help she needed to continue losing weight.
Thanks for sharing your HCG Diet before and after pictures with us, you look great Amy!
View the rest of our Before and After Stories (including Before and After  Pictures) HERE!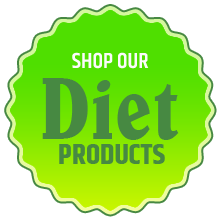 Want more success stories? Read what others have said about the DIY HCG Diet below...
"I changed my pear shape body, which was very disproportionate, to a balanced body with HCG. I fought all my life with this and the cruelty of people's comments. Now people look at my body and tell me I look amazing... beautiful. It restored my ability to love my body and myself that had been stripped away."  ~Gina M.
"HCG in general has changed the way I look at dieting and losing weight. It's unbelievable to me that more people don't know about it, especially those that are struggling to lose mass amounts of weight for their health and to save their lives."    ~Kaitlyn A.
"I have lost weight and gotten healthy with HCG. Learned to love Apple cider vinegar and don't like those thick sugar dressings anymore. I will always use the dressing even after HCG. This is the one stop shop, all you need for HCG. Thanks so much."  ~Dawn M.
"It works!!!"  ~Peggy F.
"I used it and it worked. First diet program that has ever worked."  ~Richard L.
"It's the ONLY diet that actually worked for me! I lost 40 pounds 3 years ago & have kept ALL of it off. I just turned 50 this month, I am menopausal, AND I quit smoking more than a year ago and STILL the weight is off because I live by Dr. Simeon's Pounds and Inches book."  ~Patricia M.
"I've tried it; know the effects of it and nothing works better."  ~Tracy V.
"I have been yo-yo dieting for years! Following the regimen with HCG changed my life! I now eat smaller portions."  ~Beth B.