Tori's Before and After Pictures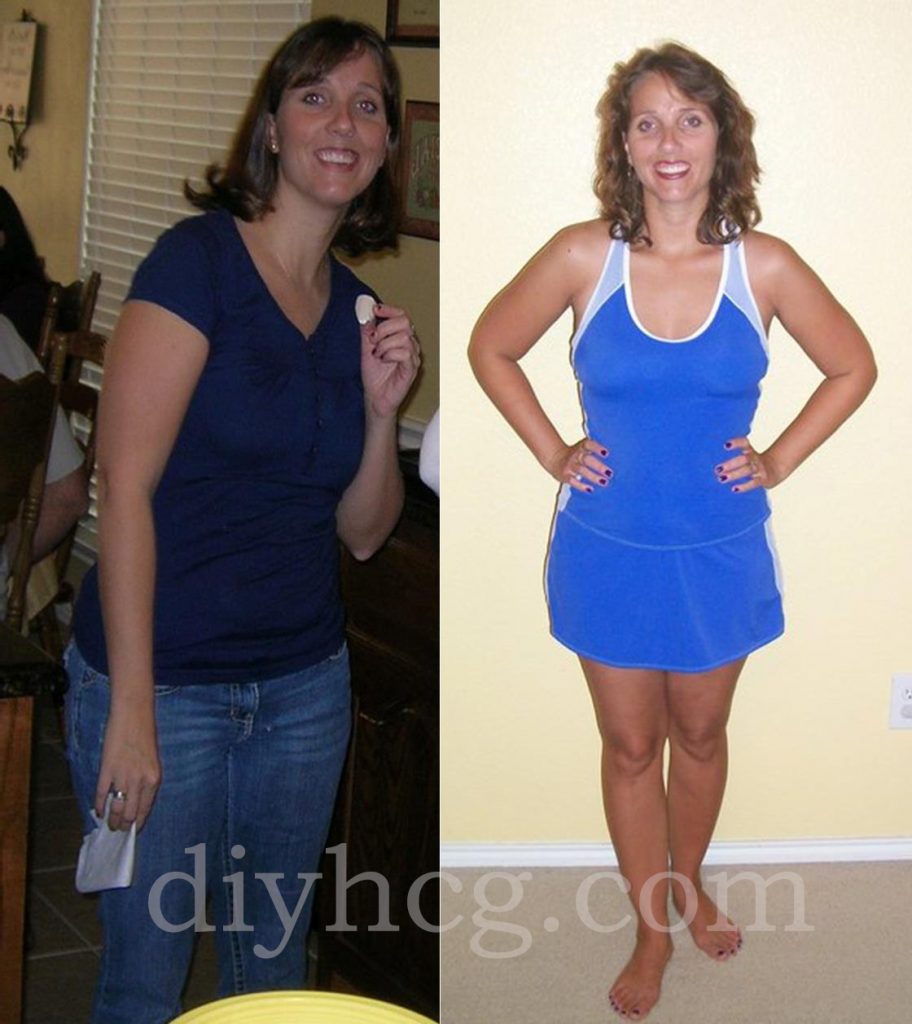 Tori's Weight Loss Success Story:
Total weight loss of 21 pounds
Total inches loss of 16.5 inches
It only took her 35 days to get these results.
As you can see from the pictures, Tori did great on the HCG Diet losing over 20 pounds in just over a month! She lost several pounds and inches over her entire body, especially in her neck, upper arms, belly, and hips. Tori didn't have much weight to lose, but she was able to slim down and look more 'lean' with the use of the HCG Diet protocol. Great job girl!
View the rest of our Before and After Stories (including Before and After Pictures) HERE!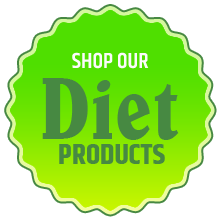 Want more success stories? Read what others have said about the DIY HCG Diet below...
"HCG is the first regime that has actually worked almost effortlessly and I have kept the weight off for six months in real life. It felt like this HCG program was my body's friend instead of its enemy. Thanks."     ~Kate T.
"I know that HCG works for me. I've taken HCG prescription cream in the past and am now trying the drops. This is working great!"     ~Joan M.
"I started with HCG at 150 lbs, 1st round of HCG I dropped to 135, and then I still lost to 130. I just started the 2nd round of HCG on Jan. 4th, and already down to 125. My HCG goal is 115."      ~Ariel S.
"This is the first diet I have found that works for me. And once I get to my HCG goal weight, I would be glad to share my experiences with you."     ~Kammy J.
"HCG is the most awesome weight loss product out there. I have tried everything, even gastric bypass, and this is truly the only one that has taught me how to change my habits, helped me to change my habits, and showed me a good reliable product to help me do it. Also, the fact that it helps lose the fat in all the right places is totally awesome. Instead of just here and there, but right where you need to lose it. That is the most impressive part. To see more changes in the size instead of the numbers is by far the best part. If you have been wanting a product that really works and doesn't just rip you off, this is the product for you."             ~Kathie R.
"I lost 10 pounds in 3 days with HCG; I was so excited and motivated. It's easy to use and it works. I haven't felt so good in such a long time. I've been on it 16 days so far and have lost a total of 20 pounds. I'm so recommending this to everyone who has struggled with weight lost."     ~Nancy M.