Tonda's Before and After Pictures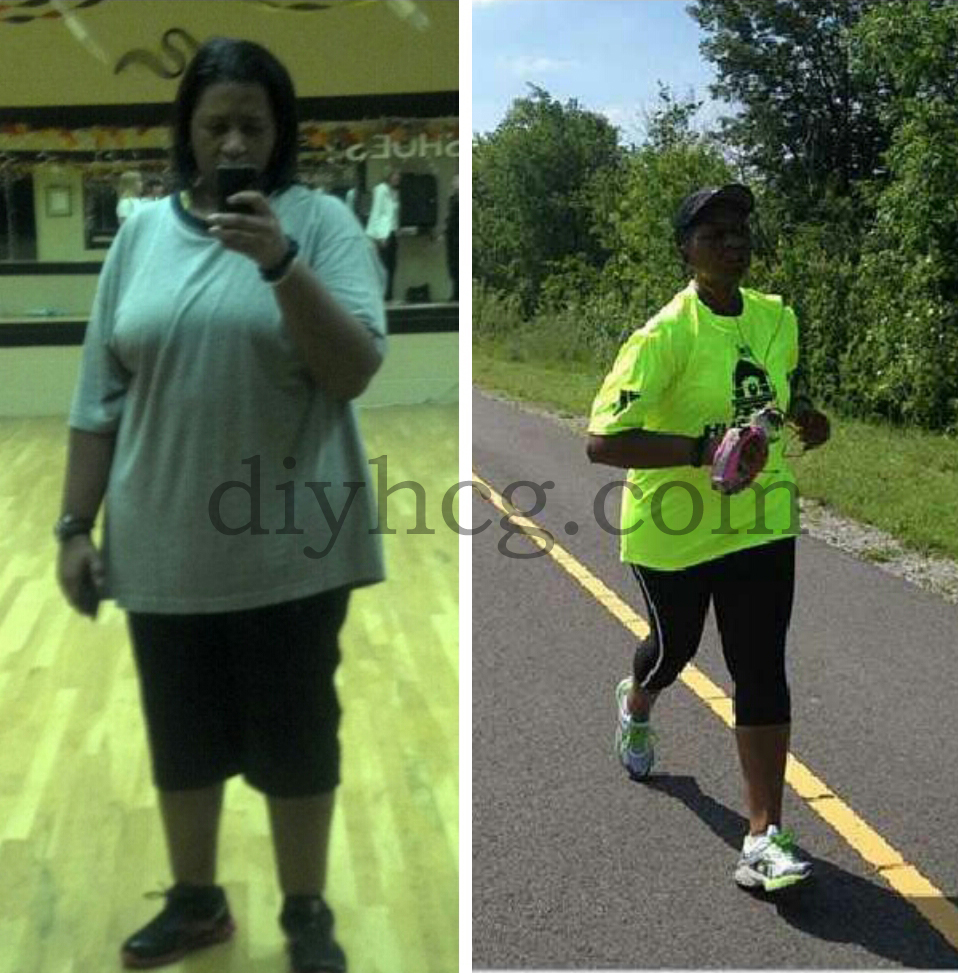 Tonda's Weight Loss Success Story:
"I have never really been a runner and I try hard at it every year but the weight just didn't allow me to progress very well.  Enter the HCG program and now that I'm 60 lbs lighter I now run faster and longer.  I have competed in four 5k's this year and don't plan on stopping!"
View the rest of our Before and After Stories (including Before and After Pictures) HERE!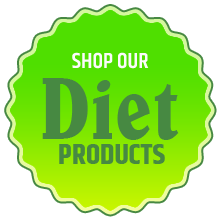 Want more success stories? Read what others have said about the DIY HCG Diet below...
"It works for me"   ~Shirley B.
"It has helped me lose weight and remove added sugars from my diet and thereby control my blood sugar.  My overall sense of well-being has improved remarkably."   ~Christa H.
"The diet really works people; try it for yourself and see. You will be happy with the results you get when you follow the diet correctly. The pounds really do shed off."   ~Nessey H.
"I tried several other diets before the HCG Diet and could not lose weight. I heard about the HCG Diet from my mom who did the HCG Diet with pounds and inches and this was much cheaper. I lost almost 40 pounds over 3 months. I loved how easy the diet was and your company did everything I needed for help. THX!!!"
"I support the HCG Diet because it has changed my life.  I have struggled for years to lose weight through countless efforts. I have used diet pills, extreme diets, and have spent thousands of dollars on personal trainers and gym memberships."   ~Breonna W.
"Because I have been using it, when you do what the diet says, it works really good. I am planning on going on it again in a week. I loss about 20-30 lbs. on it."   ~Rebekah R.
"It works"   ~Tina O.
"It is one of the best weight loss solutions out there. It also gets you into a healthy eating lifestyle. It's not just a weight loss product, but you learn to eat healthy after the diet."   ~Angelia D.
"I tried it, had no problems, and lost weight."   ~Gayla V.
"You will lose the weight when other diets don't work."   ~Britney J.
"Personal positive experience with HCG last summer!"   ~Mary D.
"It is safe and it works!"   ~Cyndi S.
"I have taken HCG with great results and eating healthy.   ~Tonia D.
"I am physically handicapped and cannot do strenuous exercise. We all know more muscle helps in weight loss. The HCG Diet helped me lose weight for the first time without having the exercise issue."
~Linda M.
"I lost 28 lbs. and felt great while I was on the HCG Diet."   ~Barbara F.
"I've had success on the HCG Diet."   ~Angela L.
"I've seen the results on people I know and I'm looking to see those same results on me."   ~Adam F.