Megan's Before and After Pictures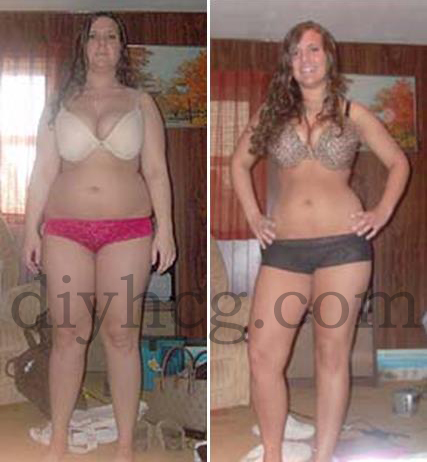 Megan's Weight Loss Success Story:
Start weight: 183 pounds
End weight: 148 pounds
Total weight loss of 35 pounds with the HCG Diet!
Megan was very happy with the fast weight loss of the HCG Diet and was very proud to send in her amazing before and after pictures.
She plans on doing one more round of the HCG Diet to lean out and lose even more weight.
Megan had body reshaping especially in her face, neck, arms, legs, and waist!
Megan wanted quick weight loss. So, she searched until she found the right diet to try and found the HCG Diet. She wanted to tell us all about how she lost the weight and changed her body and her life. Read her letter below...
"Using HCG, I have lost 35 pounds and I feel great. It makes me emotional to think of how grateful I am that someone has done all the research to develop this wonderful cure. I had been 130 pounds all through high school and over those past 4 years after I graduated I had gotten up to 183 POUNDS!!! And it only took me a total of 55 days to lose 35 pounds.
I feel so amazing and I am looking forward to doing one more round of HCG in the fall."
View the rest of our Before and After Stories (including Before and After Pictures) HERE!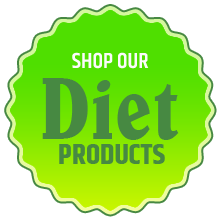 Want more success stories? Read what others have said about the DIY HCG Diet below...
"I have always struggled to stay at a completely healthy weight. Running and working out worked for me when I turned 25 but after I had my daughter and was back in school full time, my time to work out went out the window and I found myself heavier then I had ever been. Depressed and annoyed with my body my Mother-in-law told me about DIY HCG.com and told me "It really works!" I decided to give it a try, hoping I would see results and sure enough within weeks I saw lots of results, in pounds lost. I was ecstatic and have since recommended DIY HCG.com to everyone I meet. It never amazes me when they call me and tell me, "HCG works! I feel great!"   ~Jamie L
"This HCG Diet has made me feel so much better, no bloating and much more energy, I want to do more things and feel so good."   ~Barbara R