Marnay's HCG Diet Experience with Fast Weight Loss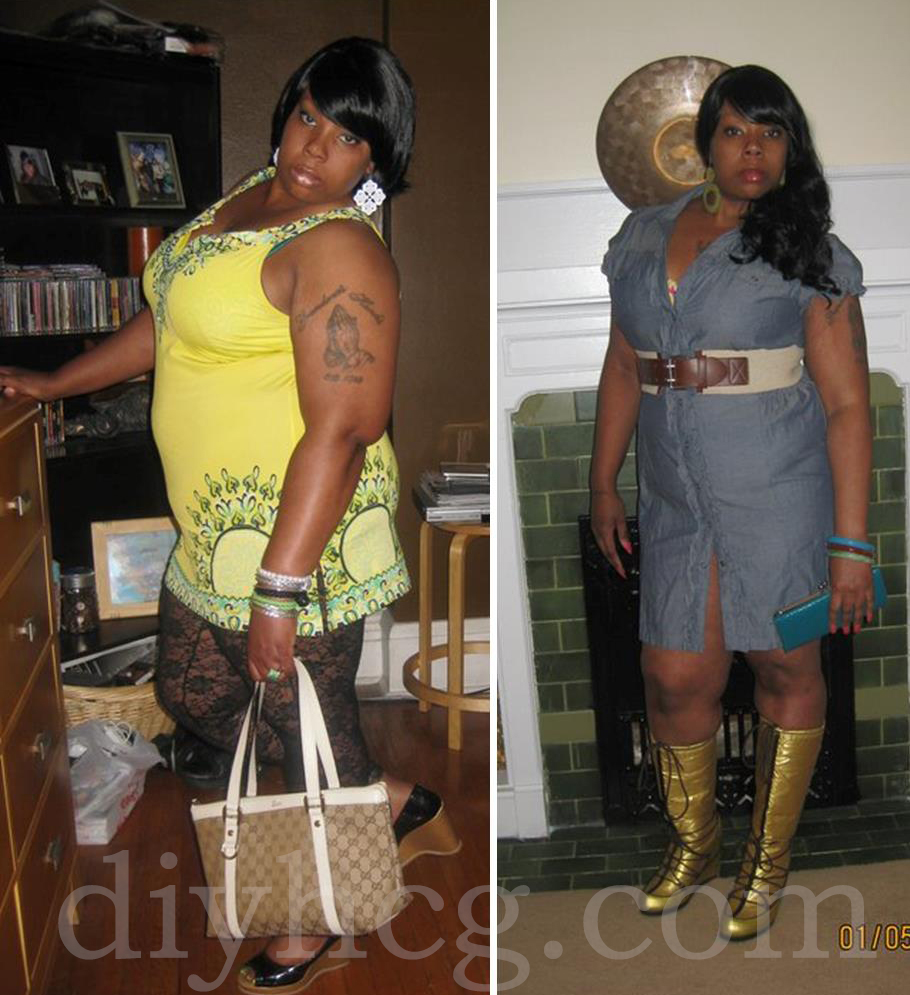 Marnay's Weight Loss Success Story:
Start weight: 225 pounds
End weight: 170 pounds
Lost a total of 55 pounds
Plus, it only took her 3 months to lose the weight.
As you can see from the pictures, Marnay did fabulous on the HCG Diet. She lost several pounds and inches within a short amount of time and experienced total body reshaping, especially in her neck, arms, stomach, hips, and legs.
View the rest of our Before and After Stories (including Before and After Pictures) HERE!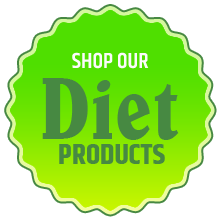 Want more success stories? Read what others have said about the DIY HCG Diet below...
"I went from a size 18 to a size 14 in just 36 days with HCG. My brain had to catch up with my body! I have regained my confidence in every breath that I take and every decision that I make. I even have the confidence that with the next round of HCG I will go from a size 14 to a size 10. It's easy when I just follow the HCG program."  ~Christine D.
"Dieting isn't hopeless anymore because of HCG!"  ~Tanya
"I've never felt this kind of self pride in a long time. DIYHCG not only changed the way I look on the outside, but how I feel about myself on the inside."  ~Valerie S.
"I have lost 20 pounds with HCG and feel and look so much better. I now fit size 10 or 12! I have learned there really is a way to control my weight and that my body doesn't need as much food as I used to think. I try to tell people about HCG but most are still skeptical."  ~J. Mccune
"I have been able to lose weight quickly with HCG and I love the fact that it addresses the fat issues, not leaving flabby pockets after the weight comes off! My husband is noticing more than I am! I wanted a product that would help me eat healthy! HCG is helping me to change my whole lifestyle. I wanted to eat organic and healthy. This program is one of the few that has you eating very healthy foods! No chemical sweeteners or diet food! Natural is the way to go. I now have new tools to get me and my family healthier."  ~Julie O.