Meg's Before and After Pictures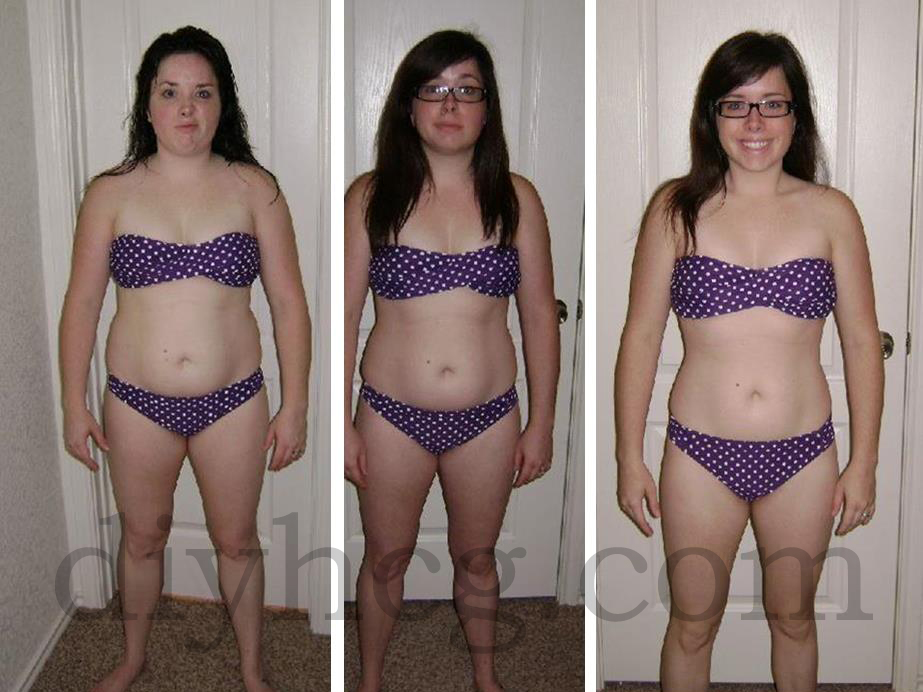 Meg's Weight Loss Success Story:
Meg did 2 rounds of the DIY HCG Diet and her results were great! As you can see from the above pictures, she lost several pounds and inches over her entire body especially in her waist, belly, hips, legs, and arms.  She said the faces in her pictures match how she felt about her body at the time... just look at the smile on the last pic! Great job Meg!
View the rest of our Before and After Stories (including Before and After Pictures) HERE!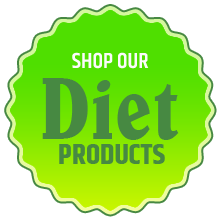 Want more success stories? Read what others have said about the DIY HCG Diet below...
"I am so grateful that I heard about DIY HCG and didn't just ignore it. It has been wonderful to actually lose weight and be able to keep it off. Thank You so much."   ~Sandy L.
"I'm only on HCG week one, day 8. So, I can't share much except that I've lost about a pound a day after losing the weight I put on while loading. (And that only took a day!) I'm very hopeful that this will fulfill my dreams. I had started weight training and cardio a few weeks before I found HCG in hopes of changing my body shape. I have lost and gained the same 25 pounds a number of times, but when you start out looking like a pear and end up looking like a smaller pear...it's not terribly motivating to stay away from sugar. 🙂 I want HCG to reshape my body and the fat to come off of the proper areas. I have continued to work out while on it. This could be a really great transformation." When your HCG works, I'm planning to write a FABULOUS HCG testimonial. 🙂 I took HCG before photos too!"   ~Brassi
"I have lost 35 pounds in 30 days with HCG. I feel great and I love the compliments. It makes me feel sexy again."   ~Christine W.
"I have lost 36 lbs with HCG. My husband has lost 33 pounds with HCG. The single most important factor has been a renewed confidence about weight control, looks, and self-esteem. The HCG protocol helped us achieve our vision of a healthy, proportionate body. THE most important part is that WE have been able to MAINTAIN our weight loss with HCG."   ~Kerri G.
"If you want to see the scale finally move down, this is the HCG program for you. Don't deviate and you will be delighted with the HCG results."   ~Laurie S.
"I am much more active now. I have taken up line dancing and feel much more able to take care of my family's needs because of HCG."   ~Bill and Tina R.