Heather's Before and After Pictures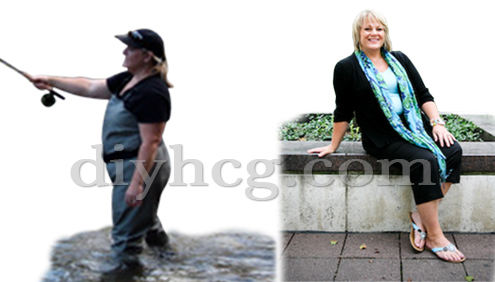 Heather's Weight Loss Success Story:
Heather lost 52 pounds while on the DIY HCG Diet.
After 20 years of being overweight, Heather was finally able to lose the weight.
She had tried several other diets before the HCG Diet without much weight loss success.
She was very glad to have finally found a diet that works and now she looks amazing!
Heather is happy with the fast weight loss results of the DIY HCG weight loss plan.
Heather has experienced body reshaping from the in her neck, cheeks, chest, arms, waist, and legs... just look at the smile!
Heather still plans on losing more weight with the HCG Diet to reach her final goal weight. This is the letter that Heather, herself, wrote us about her HCG weight loss success:
"I am still on my journey, but I'm now down 52 lbs! I feel SO much better and healthier, too. I haven't been this weight for over 20 years, and had begun to give up on finding something that works when I discovered HCG. I won't say it's easy, but the numbers going down so fast on the scale keeps me motivated to keep on going!"    ~ Heather L.
View the rest of our Before and After Stories (including Before and After Pictures) HERE!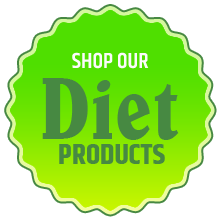 See what others had to say about the HCG Diet...
"There is nothing like the feeling of waking up in the morning and racing to the scales to see how much weight I lost while sleeping. What a wonderful way to start my day."    ~Terri W
"I lost 75 lbs with just 2 rounds of the HCG and I have a WAY better life for it. I love my new life."  ~Jody T.
"This HCG product will make you feel absolutely fantastic. There's nothing like it out there and it is very easy to take... like all diets, however, it does require discipline and but when you start to see the results — which occur pretty much on a daily basis, it is so worth it. Finally, the scale was my best friend!!"   ~D.R.
"HCG did what exercise and diet together couldn't do! I lost weight after being in a slump for 2 years with yo-yoing up and down 10 lbs. It was so frustrating. But I conquered it."   ~Nancy D.