Judy's Before and After Pictures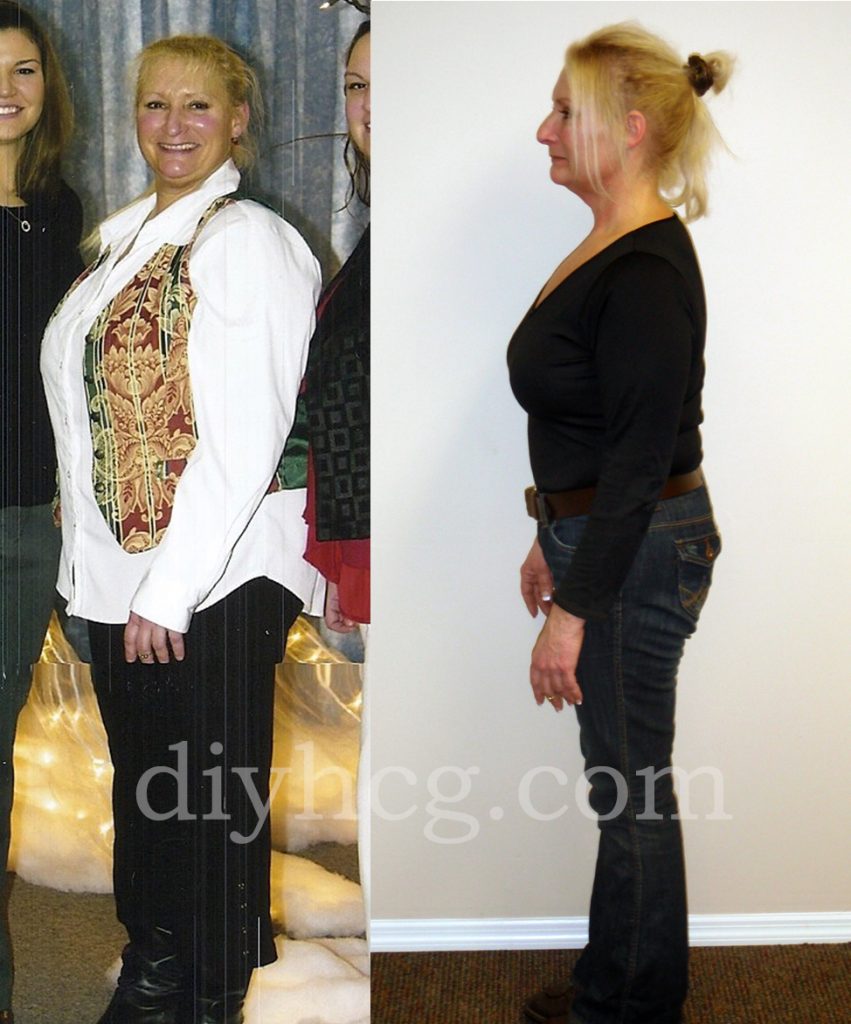 Judy's Weight Loss Success Story:
Judy lost 24 pounds on her first round of the HCG Diet.
She lost 40 pounds on her second round of the HCG Diet.
So... (drum roll).... Judy lost a total of 64 pounds with HCG in two rounds.
She was happy to lose weight in so her biggest problem areas, such as the area inside of her knees.
Plus, Judy experienced total body reshaping with the HCG Diet in her arms, breast, legs, and knees.
She tells us that friends and other people comment how much younger and happier she looks now that she has lost the needed weight.
In the past Judy has tried many other weight loss methods, such as Nutrisystem, Weight Watchers, and others without much success. She says that the DIY HCG Diet program is the only weight loss method that has really worked well for her.
Judy is happy to be smaller, more confident, and healthier now that she has lost weight.
Watch Judy B's HCG video testimonial about her experience with DIY HCG. She had tried every diet imaginable before the HCG Diet. Now, she has made a DRAMATIC change and wants to share her HCG weight loss story with the world! Great job Judy, you look amazing!
View the rest of our Before and After Stories (including Before and After Pictures) HERE!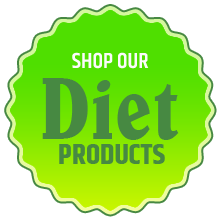 Want more success stories? Read what others have said about the DIY HCG Diet below...
"I am still early into my first time doing the HCG Diet. I have never been one for fad diets and this is no exception. I have always struggled with losing weight even when eating and exercising the way I should. It takes me months to lose any significant amounts of weight. While very strict this diet is very easy to follow since it is strict, I would never be able to be a calorie counter or points. In my HCG P2 and day 12 I have lost 8 lbs! I can't explain my excitement seeing this work and not starving at the same time."    ~Carmen J.
"It has worked for me and several friends"    ~Shaan B.
"I've only been doing the protocol 4 days. After 3 days, I'd lost 5 pounds. Using another popular, national diet program, it took me over a month to lose 5 pounds last summer. It has not been difficult and I fully expect to succeed. I have had NO success losing weight in about 13 years. I feel very very hopeful!!"    ~Frank N.