Cindy's Before and After Pictures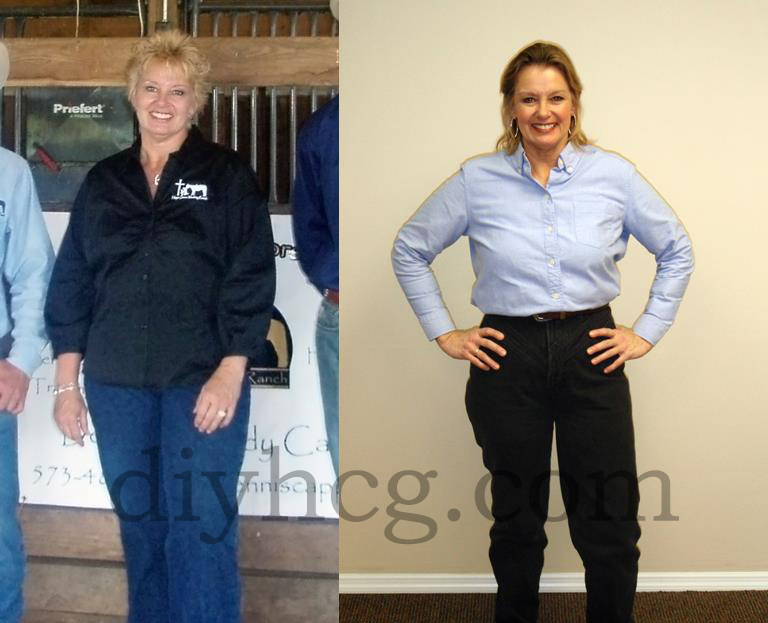 Cindy's Weight Loss Success Story:
Cindy lost a total of 30 pounds in only 6 weeks while on Phase 2 of the HCG Diet.
She describes her experience with the HCG Diet as amazing and stated that the HCG Diet caused her body to re-sculpture and she feels physically and mentally better.
Before the HCG Diet Cindy was experiencing a lot of foot pain, but after losing weight with the HCG Diet her foot pain is gone.
Cindy explains that she has battled with being overweight since she was 5 years old, but with the HCG Diet she was able to lose the weight and has been able to maintain her weight loss during Phase 3 of the HCG Diet with ease. Cindy says she was most ecstatic about how the HCG Diet caused her body to totally re-sculpture to a body shape she had not seen in years.
She personally loves the HCG Diet, and everyone who she has shared the HCG Diet with also has lost weight and began to love the HCG Diet too. Talk about sharing love for the HCG Diet and awesome weight loss!
View the rest of our Before and After Stories (including Before and After Pictures) HERE!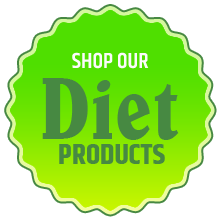 Read what Dinah, Mikael and Margie said about the DIY HCG Diet below...
"I've kind of already talked about this. But, I was a fat baby, fat kid, fat teenager, and fat adult. I have tried many diets and would lose 20 pounds but within a period of time I would regain the weight. I have told people I've lost 200 pounds, but that's over my life span. Losing a pound a day gives me hope of taking all 40 pounds off finally. Resetting my metabolism makes sense and that's what I need to do-to keep the weight off. I feel successful at using the HCG and keeping the protocol, and I feel hopeful that I will reach my goal and stay there."          ~Dinah S.
"This diet helped me lose weight last year and I have been able to keep the weight off so far. Before this diet I had a fat face and a round belly, but now my face has slimmed down a bit and my pants are loose. I lost a little over 20 pounds in the time on this diet, the food was a little boring and bland but when you're losing weight so fast, who cares? I'm so happy I found this diet. My sister is the one who told be about this diet and this company and she lost a lot of weight too. Our whole family is getting thinner with HCG."     ~Mikael S.
"It has given me hope of being the thin person I have always wanted to be. I have done them all, and HCG is the only thing I have found that works long term. I had said for years that if I could just figure out how to simulate pregnancy, I could be a thin person, b/c it is the only time I have a metabolism. I finally whined to the right person, and they told me about HCG!"          ~Margie R.