Winter HCG Diet Menu for a Week in Phase 2 / VLCD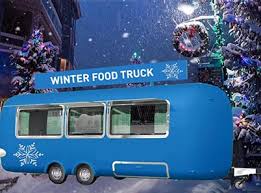 Wintertime is a good time to start the HCG Diet. After all the holiday get-togethers have passed, people tend to stay home for a while during the first couple winter months, making it a bit easier to stick to the protocol and lose a significant amount of weight. The following menu is designed for winter  and features whole healthy foods allowed on the HCG Protocol as well as recipes formulated for Phase 2, the low-calorie phase, of the HCG Diet.
We have several flavors of grissini breadsticks and lots of flavored stevia and monk fruit (natural sweeteners) drops available on our store site.
Day 1
DAY 2
Day 3
Day 4
Day 5
Day 6
Day 7