Top 4 Drink Recipes for the HCG Diet
If you've done the HCG Diet you know how boring the same old, foods can get while on Phase 2. Many people think the same thing for drinks, that they are stuck with the following:
Plain Coffee
Unsweetened Tea
Plain Water
But that just isn't the case! There are ways to add ingredients like your allowed amount of milk, lemon and stevia throughout the day to make your drinks taste AMAZING!
You are allowed 1 tablespoon of 2% milk per day, the juice of 1 medium size lemon per day, and an unlimited amount of flavored stevia. Below are our most popular drinks for the HCG Diet that are sweetened with flavored stevia. These drinks taste so good you will feel like you're cheating on the diet.
Top 4 HCG Diet Drinks: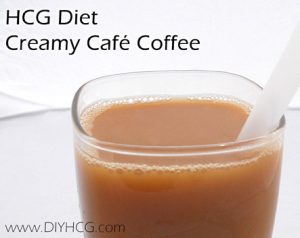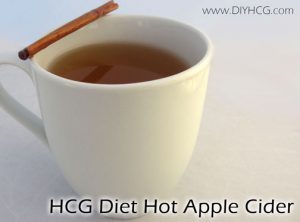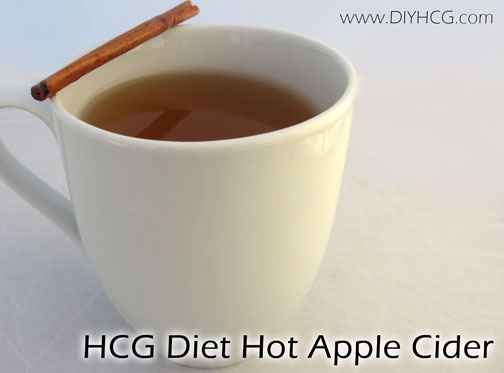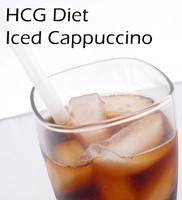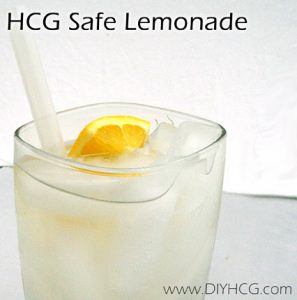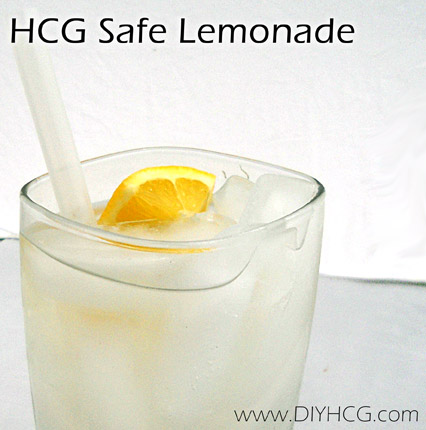 These are just the top 4 drink recipes for the HCG Diet, but with a variety of flavored stevia you can dream up tons of other drinks. Click below to see all of the flavors we offer.

Thanks for viewing our Top 4 HCG Diet Drinks and their recipes. We hope you enjoy them as much as we do. Now that you have the drinks figured out, you need recipes! See all our free HCG Diet Phase 2 Recipes. See them here!