Where To Order HCG for Weight Loss
Learn where to order your HCG drops and HCG supplies from!!!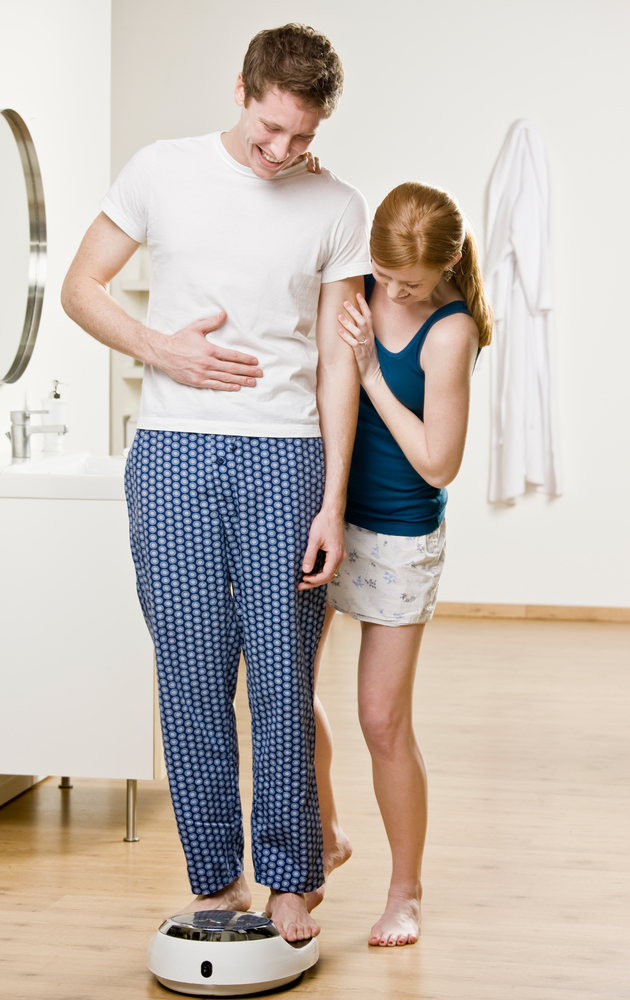 How do you choose the right HCG company without running into any HCG dangers? Choose DIY HCG!
Here are 6 real reasons to order your HCG Diet weight loss drops and other products from DIY HCG, this article can help ease the little voice in your head that is worried about finding the right HCG with questions like...
"Where to buy real HCG for weight loss?"
"What is the best HCG company?"
"Where to find safe HCG drops?"
"Where to find reputable HCG Diet drops?"
The DIY HCG founders eat, sleep, and breathe HCG
Our founders Linda Prinster and Tiffany Prinster are top HCG Diet experts, HCG Diet consultants, and HCG Diet authors of some of the highest rated HCG Diet books in the community.
We aren't trying to toot our own horns here, but we feel that it is important to know who you are dealing with when trying to find a good HCG company. Rest assured that you will be getting the best, most accurate information regarding the HCG Diet on diyhcg.com because these are the people who have built and will continue to grow as a company.
Great Customer Service
The DIY HCG customer service team is very knowledgeable, and they can assist you if you have any questions, would like to place a phone order, or need help with the DIY HCG website.
Just call us at 888-389-0626 or email us at info@diyhcg.com, and we'll do what we can to answer your questions or concerns.
DIY HCG is the one-stop shop for everything you need for the HCG Diet!
We have everything: HCG Diet weight loss drops, books, diet kits, diet food, all kinds of flavored stevia (the best HCG Diet approved sweetener), HCG Diet approved personal care products (Tiffalina's lotion, facial cream, shampoo, conditioner and lip balm), kitchen scales, microwave onion cookers, and so much more! Wooh - that's a long list! You can order all of these products on our diydietstore.com website, or call to place an order with us.
Many of our DIY HCG employees have successfully completed the HCG Diet!
The DIY HCG Diet experts, like Linda Prinster and Tiffany Prinster have trained our customer service members... so they're knowledgeable regarding the 'ins-and-outs' of the HCG Diet. They can basically explain the positive effects of taking HCG for weight loss and the side effects of the HCG Diet.
DIY HCG always has HCG in stock and fast shipping!
For all HCG orders to the United States, you will no longer have to wait 2-3 weeks for your HCG Diet drops to come in from a foreign country!
That is an amazing turn-around in the HCG world. The typical time from placing an order with us is 3-5 business days (usually sooner for domestic orders). You can see your estimated shipping time here at our Shipping Policies Page. Get your HCG Diet drops quick from diydietstore.com.
DIY HCG gets 77% of our business from referrals!
The DIY HCG customers like our service, our quick shipping, our honesty, and our sincerity so much that they trust us with their family, friends, and loved ones for the HCG Diet (commonly mistaken as the HGC Diet)! We are so thankful that you do!
We value your trust more than anything in the world, which is why we will do everything in our power to bring you the best customer experience possible. So, keep sending them to us, and we will keep providing the HCG Diet Drops, support, products, and everything else that they might need to complete the HCG Diet!
To prove we are a great one-stop shop HCG company, we have created a checklist for the HCG Diet that lists what you need for a successful round of the HCG Diet. To read this shopping list, click here.
Click here to return to the General HCG Diet Information Page.