Questions to Ask When Buying HCG Drops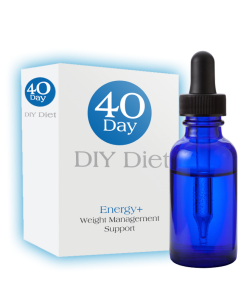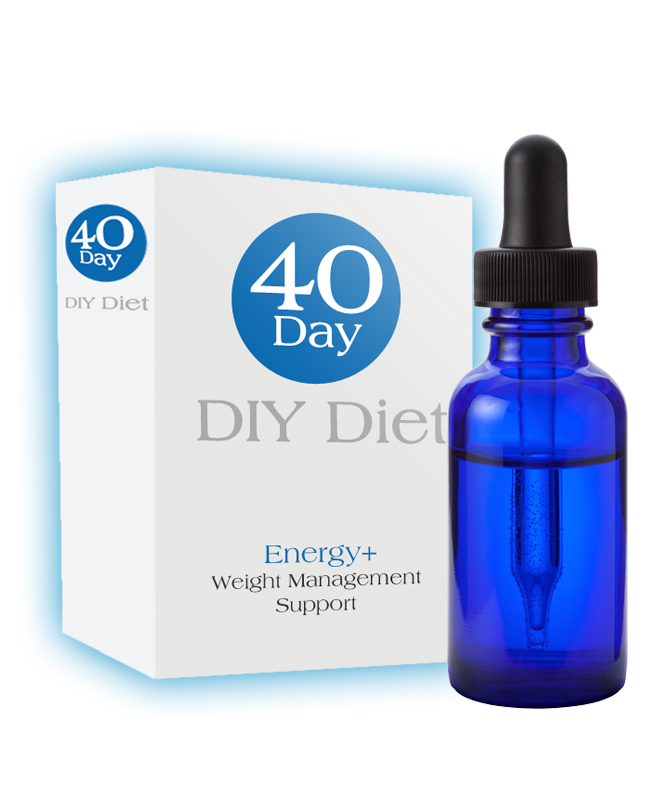 This article answers a couple of the most common questions our Customer Support team receives about buying HCG drops.
#1 FAQs about buying HCG:  HCG Drops are available with an alcohol base or a mineral water base. What do I need to know before I decide which one to get?
Most importantly, you should know that there is no difference between alcohol and mineral water-based HCG drops as far as how effective the drops are. Dieters achieve the same level of results with both.
The norm is to purchase HCG drops with an alcohol base.
The bottle syringe goes back and forth between the bottle of drops and your mouth. Alcohol prevents bacteria growth and serves as a preservative.
Because of the above, drops with an alcohol base do NOT have to be refrigerated during the round.
You should choose mineral-water-based HCG drops if you suffer from alcohol addiction. Or have very sensitive taste buds and can't tolerate the taste of alcohol. Mineral water-based drops have no flavor at all.
Mineral water base drops require refrigeration.
What is the difference between "Original" HCG Drops and "Energy" HCG Drops?
The difference between the original formula and the Energy formula is that the Energy Drops contain Vitamin B12 to provide the dieter with more energy, a definite plus!
Why is there a 20-Day bottle for sale if 23 days is the minimum number of days a person should take HCG as stipulated by Dr. Simeons?
It's true that the minimum number of days to be on HCG is 23 days. But the details in the diet protocols matter. At the beginning of the diet, the protocols outline 2 days of taking HCG while gorging. Then 21 days of taking HCG and following the low-calorie diet. When starting the HCG Diet, you will want to purchase a 2 oz bottle of drops. DIYDietStore.com offers a 1 oz bottle (up to 20-Days) bottle, but this is sold not for beginning a new round but as a supplement if you run out. While the normal dosage of HCG drops is .5ml three times per day, some people need to take slightly more than that. If you take, for example, .6ml three times per day and want to do the diet for the entire forty days, a 2 oz bottle would not be enough. But you could purchase a 1 oz bottle to finish out the round.
More FAQs?
If you have any other questions about purchasing DIY HCG Drops, please contact us via Chat, email, info@diydietstore.com, or phone, 888-389-626.