We commonly hear the following questions from our customers:
"How do I prepare miracle noodles?"

"How do I cook miracle noodles?"

"How should I make miracle noodles?"
Because of this common question, we decided to make a video tutorial on how to make shirataki noodles (a.k.a. miracle noodles).
Just watch the below video to learn the best way to cook miracle noodles as a super healthy, calorie free snack or meal base for any healthy living plan (including Phase 3 of the HCG Diet).
From www.HCGDietStore.com
Because "Miracle Noodles" are so popular for the HCG diet we have decided to carry them for convenience of our customers. Miracle noodles are a top HCG maintenance food because they have no grams of fat, no grams of sugar, no calories. They are also wheat free, gluten free, and almost carb free.
Use miracle shirataki noodles as a replacement for pasta and rice in dishes to make your meal more healthy for dieting with HCG (Remember, miracle noodles are considered cautionary for phase 2 of the HCG diet, but are completely approve for phase 3 of the HCG diet)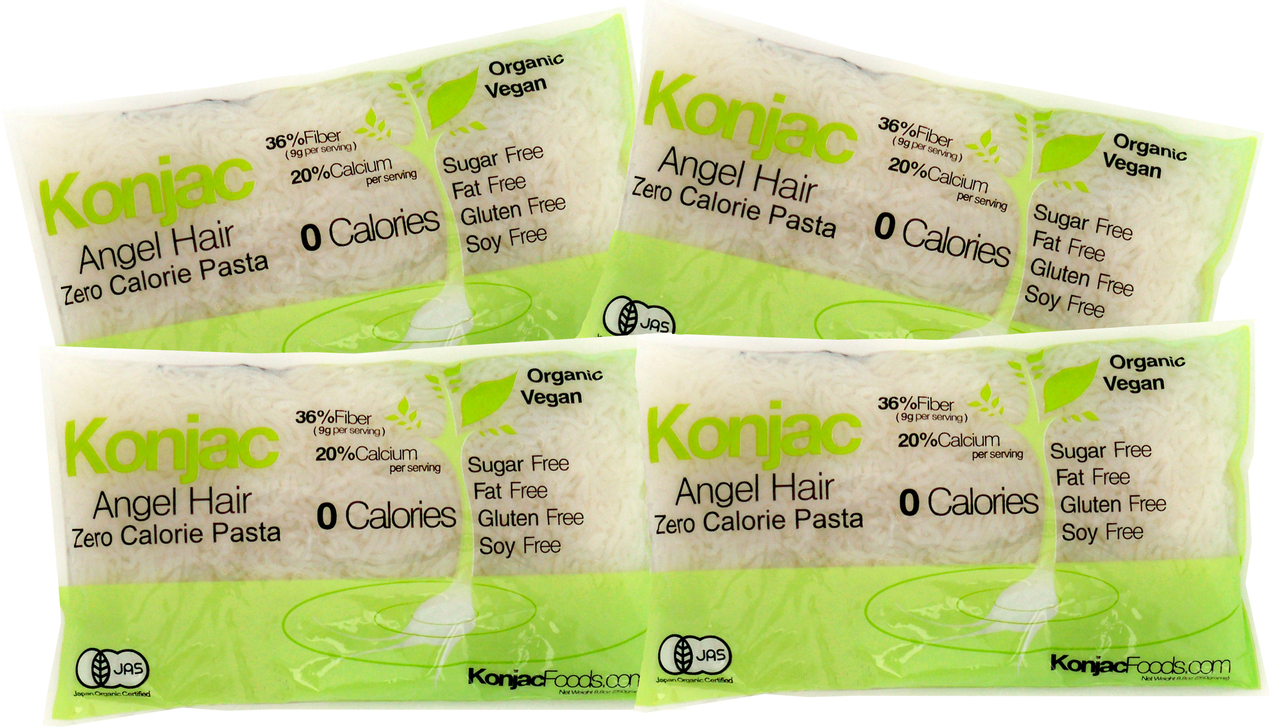 Purchase HCG Miracle Noodles HERE!
There are several ways to prepare and cook miracle noodles. According to Miraclenoddle.com, miracle noodles should be prepared by the following instructions:
Draining the pack into a strainer over a sink

Let stand for a couple of minutes until most of liquid is drained

In a medium size sauce pan, lightly boil the miracle noodles for 1 minute

Return to strainer

Lay out paper towels or a clean dish towel

Gently pat dry
Now what? We have some delicious recipes for HCG maintenance made with miracle noodles, such as:
We hope you enjoyed viewing our article on 'How to Cook Miracle Noodles'. We carry several high-protein food items for HCG phase 3 such as protein shakes, protein bars, low-carb snacks, etc. Click below and explore the top-rated foods for HCG phase 3.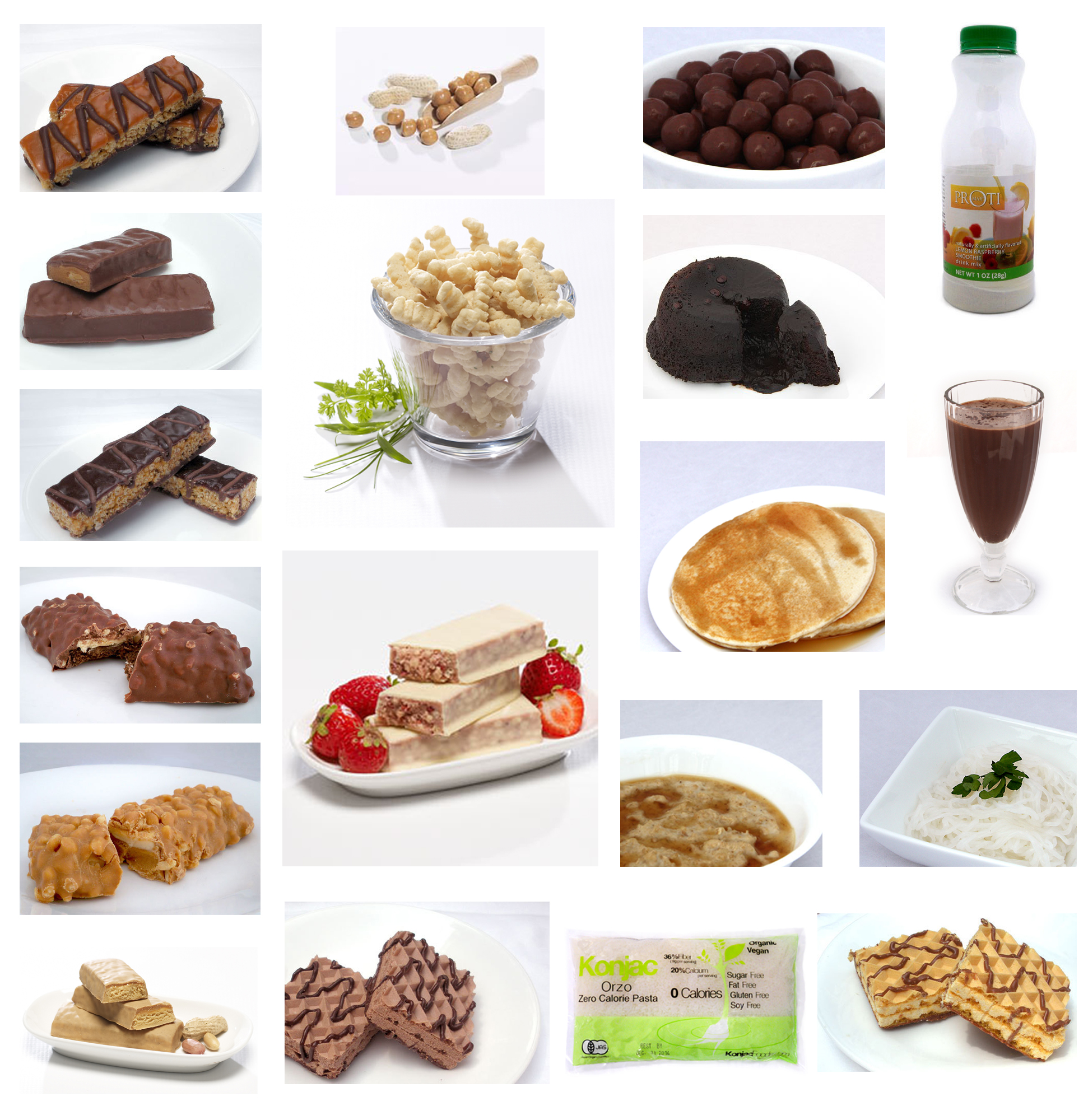 Buy HCG Maintenance Foods Now!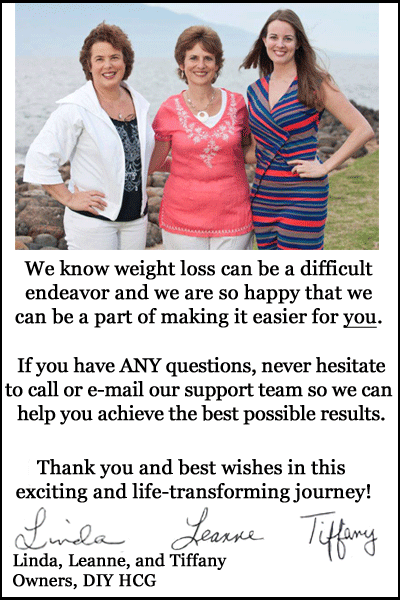 Go Back to the HCG Phase 3 Information Page