HCG Success Stories: Natasha's HCG Before and After
See Natasha's amazing transformation pictures and read her weight loss success story below...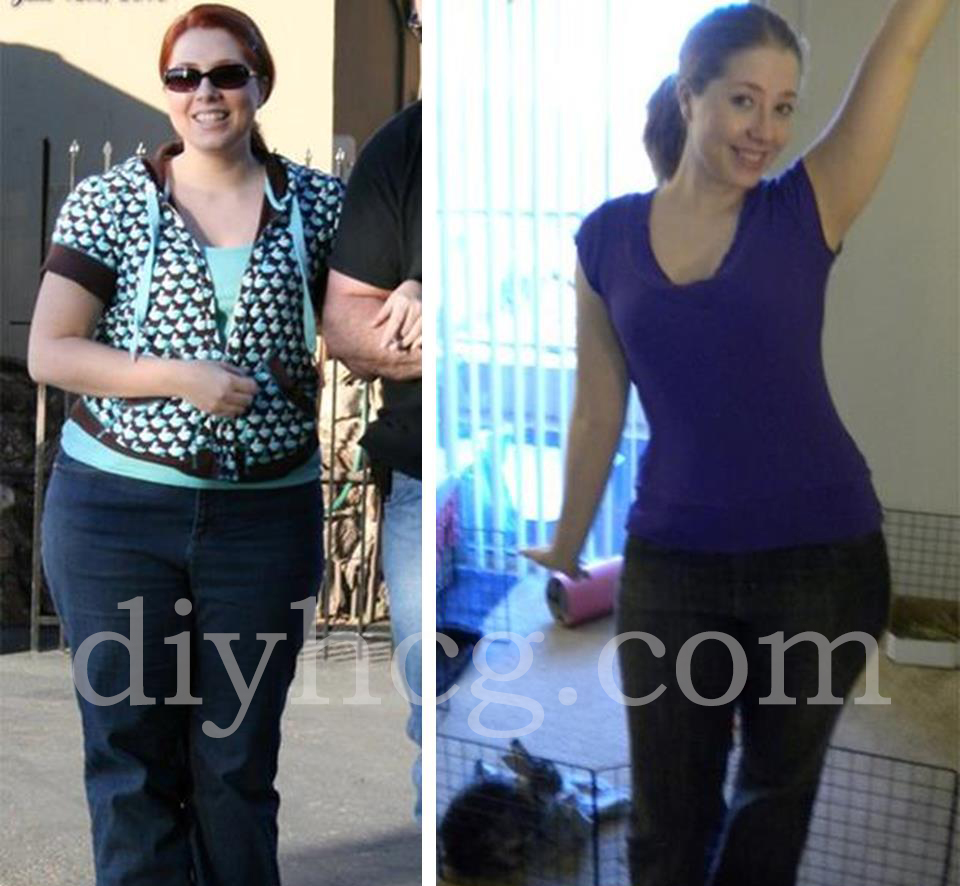 Natasha also recorded one of her rounds with weekly (almost) progress pictures, you can really see the fast weight loss results of the HCG Diet if you look at the dates on the pictures... enjoy! 
---
Weekly (almost) HCG Progress Pictures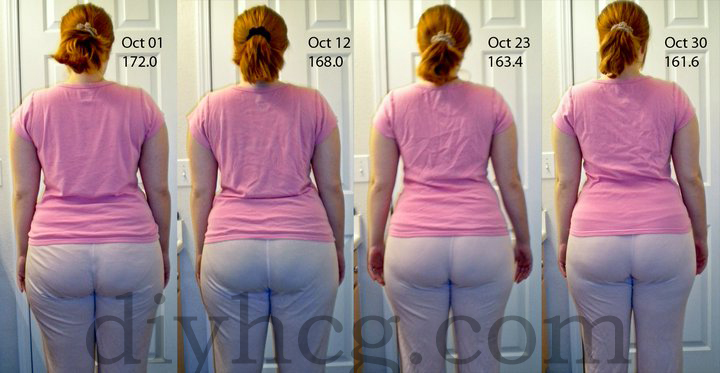 Natasha's Weight Loss Success Story:
Natasha had amazing results on the HCG Diet; she lost several pounds and inches over 2 rounds. She experienced total body reshaping in her neck, arms, chest, waist, hips, booty, and legs. We also love the shirt and mug (which she ordered from us) in the second set of pictures... we love HCG too!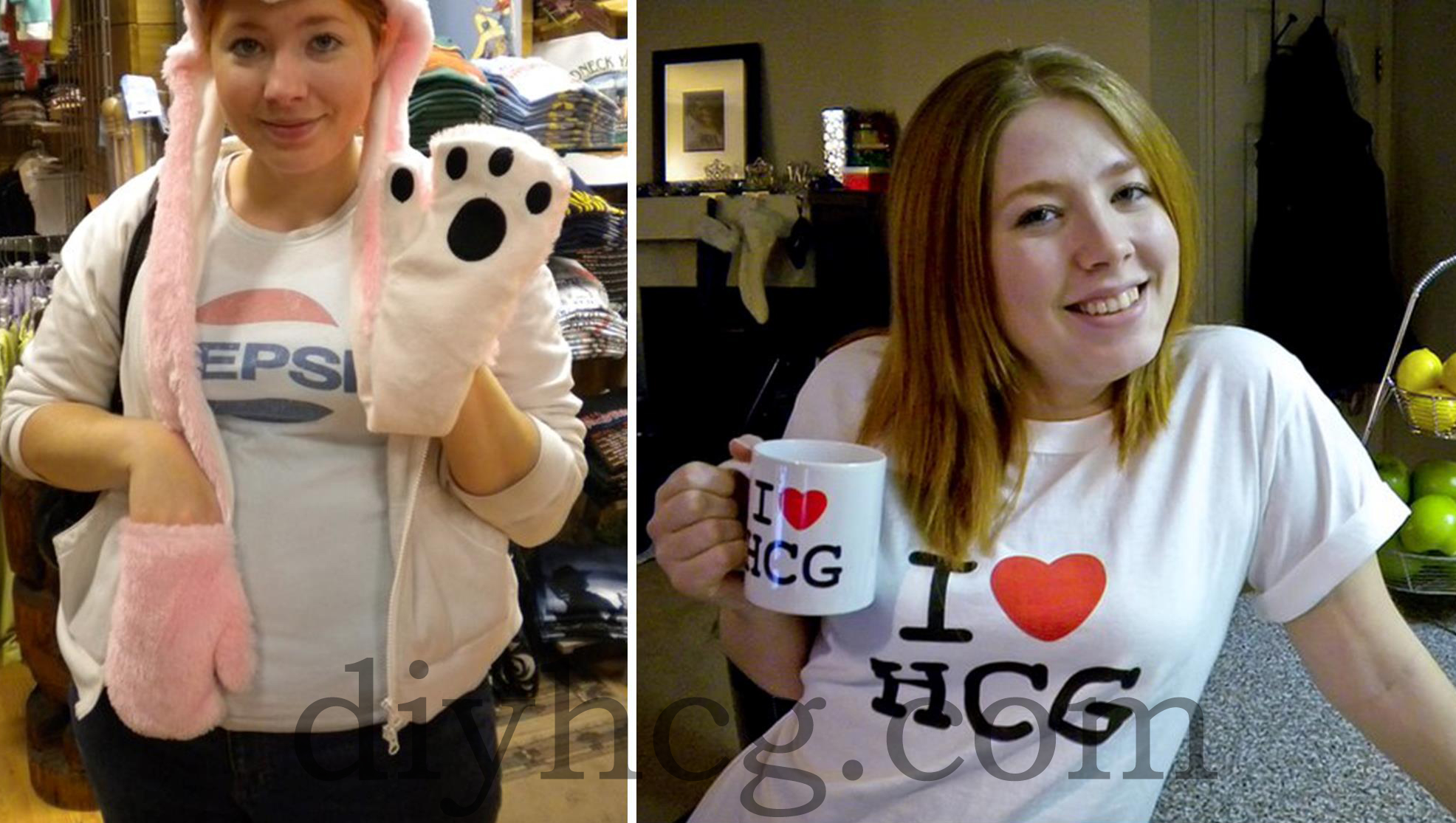 Great job Natasha and thanks for sharing your HCG Diet before and after pictures with us!
View the rest of our Before and After Stories (including Before and After Pictures) HERE!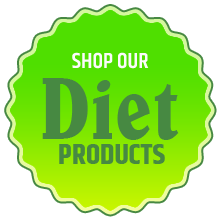 Want more success stories? Read what others have said about the DIY HCG Diet below...
 "Well, I can tell you I have never done a diet that was so easy. I tell EVERYONE and there are a lot that are skeptical including one of our best friends who works at Jenny Craig. I have lost and kept off 40 lbs and feel great. I am told all the time how good I look now and I have to tell you I do feel much better. I have a lot more to lose and my goal for 2010 is to get back to my High School Graduation weight. I am 44 now and have been able to get back to my weight at my wedding 16 years ago. I know I can do this and I will."  ~Steve D.
"I was getting ready to buy size 14's. NOT something I wanted to do or had ever done. Now, I'm back to a size 10, and a couple of my 8's! I still have a very skinny pair of 6 Levi's I might get into before I'm done! My husband told me this morning he can see the difference. I am about 4 years post-hysterectomy and had really gained in the stomach and abs. That is quickly disappearing, as well as the hips and thighs. What a difference 15 lbs makes! I feel much better about myself. And it's only been 26 days! Next, I will start the exercise videos to firm up, and then I'm ready for the pool to open!" ~Mrs. White
"DIYHCG provided me with all the tools I needed for following Dr. Simeon's diet and achieving success. HCG is effective and works, and because it's homeopathic it is very gentle with my system." ~Gia R.
"I am very happy with the HCG Diet plan. I just finished my third round of HCG and been happy each time." ~Kathi M.