HCG Success Stories: Greg's HCG Before and After
See Greg's amazing transformation pictures and read his full weight loss success story below...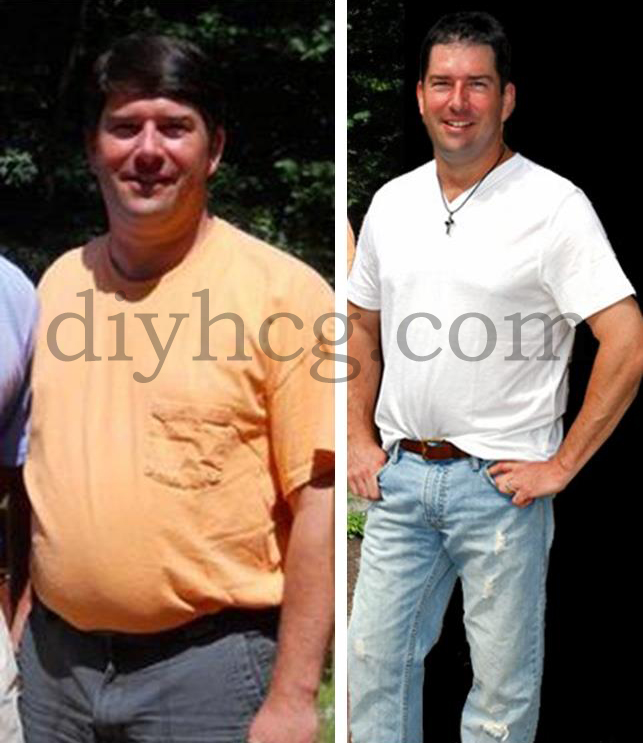 Greg's Weight Loss Success Story:
Start weight: 224 pounds
End weight: 179 pounds
Total weight loss of 45 pounds on the HCG Diet
As you can see from Greg's pictures, he did amazing on the HCG Diet, losing 45 pounds in just 44 days! He looks much happier and healthier now that he has lost weight. He lost pounds and inches over his entire body, especially his neck, arms, chest, and belly. Great job Greg!
View the rest of our Before and After Stories (including Before and After Pictures) HERE!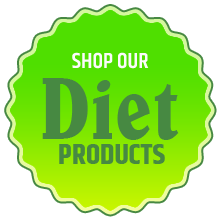 Want more success stories? Read what others have said about the DIY HCG Diet below...
"My husband and I tried HCG together after a friend went through Pounds and Inches. She informed us we could do it by ourselves, and she'd answer any HCG questions we had. So we tried it. The first round my husband lost 30 lbs and I lost 20. We were thrilled and many people started asking questions. Now we probably know 20 people that we influenced to participate in HCG."     ~Julie Q.
"I heard about your HCG Company by searching the internet. Your company had a pleasant internet site that was easy to use and the cost for the HCG product was reasonable. If I had one word to describe your company I would say convenient. I did lots of research. A friend had told me about the HCG Diet and sent me lots of literature. I wanted to know more so I started researching on the internet. I could have chosen from many other companies but your internet site appealed to me. I found the literature easy to follow and I liked the salad dressing. It is really tasty. I use it to marinade my chicken and fish. Your company offered a variety and good suggestions. You were not the cheapest but I felt like I was dealing with a good company and your internet site gave me a sense of trust. I did the 23 day diet first and lost 17 lbs. Now I am doing the 40 day. My friends were so impressed that I am also placing an order for them. I like dealing with your company because your internet site is easy to follow and order from. I got my products within 3 days. If I could do anything I would send a weekly recipe and suggestion. I am very happy with DIY HCG I have tons of energy. I was not hungry and I love the results. When I talk to friends the first thing they say is 500 calories I could never do that. I was a big eater and I worried I would be irritable. I even warned my administrative assistant I would be, but it is quite the opposite. I feel full of energy. I did buy a multiple vitamin from your competitor because you didn't offer one. You need to dispel that concern. Show some before and after pictures and testimonials. If you give some appealing recipes and suggestions it won't make it so routine."     ~Shawn P.