HCG Success Stories: Claudia's HCG Before and After
See Claudia's amazing transformation pictures and read her full weight loss success story below...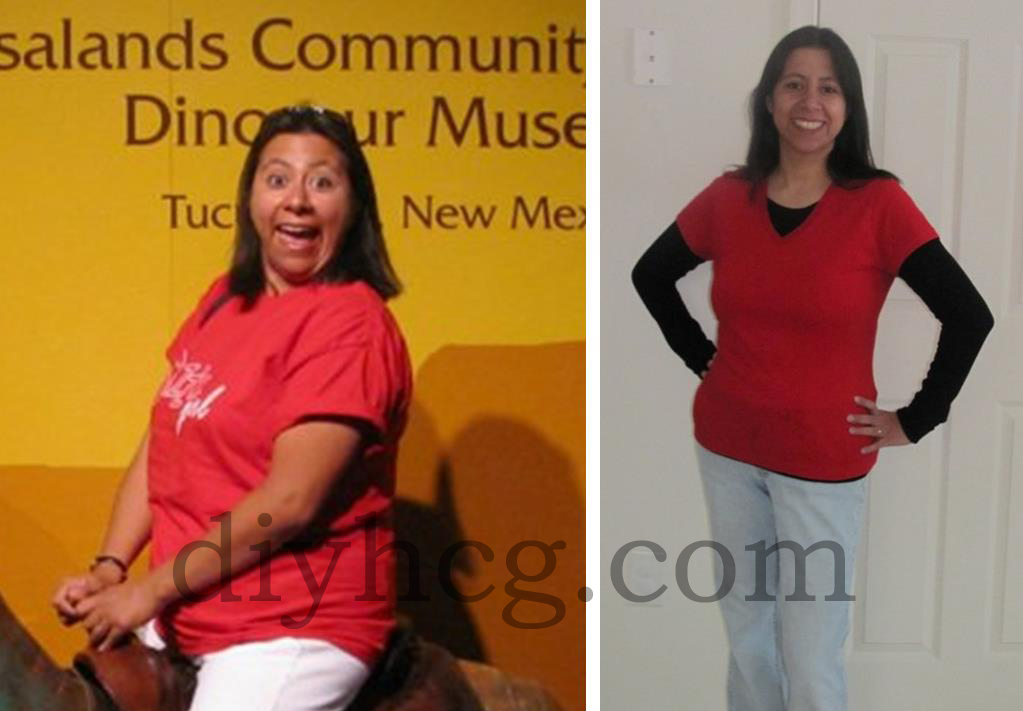 Claudia's Weight Loss Success Story:
As you can see from the pictures, Claudia did fantastic on the HCG Diet. She lost several pounds and inches quickly by following the HCG Diet. She looks much happier and healthier now that she lost weight. She had total body reshaping in her neck, arms, chest, waist, hips, and legs! Her and her husband also got very creative with making their own HCG Diet recipes. She shared most of her meals on our Facebook page making our mouths water... Good Job Claudia!
View the rest of our Before and After Stories (including Before and After Diet Pictures) HERE!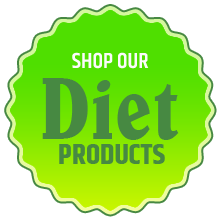 Want more success stories? Read what others have said about the DIY HCG Diet below...
"I turned 50 years old a few months ago. I decided to analyze my life. I really did not like what I found, where I was or who I had become. I have dieted my entire adult life in order to prevent weight gain and I still ended up chubby, well rounded, heavy set, overweight, fat, and lardy, in that order. I look at food; I gain weight. I do not binge, I do not eat sweets, I do not drink alcohol or soda pop, and I never touch junk food. But it did not matter. Over the years, I have gone through diets like an elephant goes through peanuts, and every time I came out feeling like the only tree in the kennel. It was not fair. I never cheated; I was diligent. Nothing worked. I tried Nutrisystem, Weight Watchers, prescribed diet pills, and intense exercise programs. If I lost weight, nothing would keep it off. As I am approaching menopause, I feared that I would continue to gain weight no matter what I did to prevent it and end up weighing 300 pounds. The HCG Diet was my last chance. I have one week left in the second phase of HCG Maintenance. The weight, all 30 pounds, is staying off and I will start round two of the diet in February. I already have 12 friends who are currently doing the diet or waiting for their drops to arrive and I know 6 people who have completed the diet and are maintaining their weight loss. I am very hopeful that this HCG program will literally fix me. Liberate me to a point where I can eat like a normal person and not gain weight. So far I am very impressed with what I have experienced, but I will be overjoyed beyond my wildest dreams when I am done and the weight truly does not return. That is when the reality of it will set in. I know there will be some tearful moments to look forward to when I can finally relax and know for certain that I have been released from this prison I have resided in all my life."     ~Tina M.
"It has given me back my self-confidence and I truly appreciate your company's HCG product and know it is a reliable source!"     ~Daneen S.