HCG Phase 2 Food List
The foods listed below are the ONLY foods allowed on Phase 2 of the HCG Diet. Our HCG phase 2 Food List is very specific. We closely follow Dr. Simeons' food list from his original manuscript because he worked with the HCG Protocol for twenty years. We also have completed the diet and we have personally used this list.
Some companies that sell HCG will try to make the HCG Diet seem more appealing by allowing other foods such as green beans, cauliflower, blueberries, turkey, etc. Please be aware that these foods are NOT allowed on Phase 2 of the HCG Diet.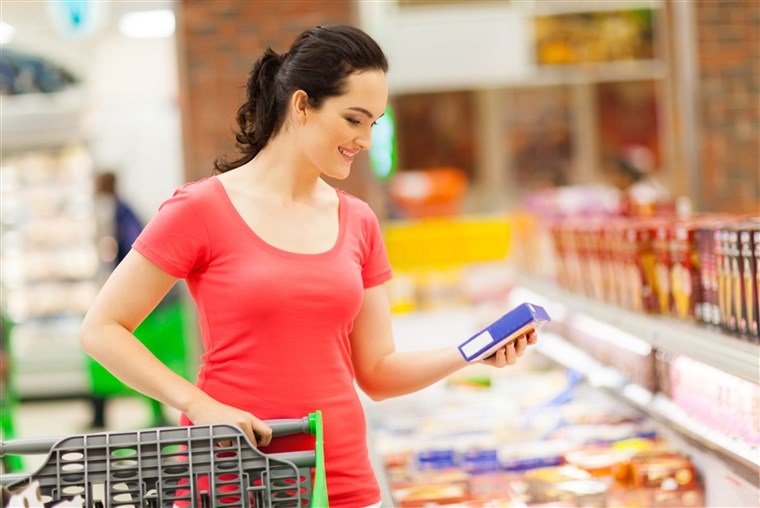 Protein Options:
Veal
Lean Beef (such as filet mignon, sirloin steaks, extra-lean ground beef)
Bison
Chicken breast (must be boneless, skinless chicken breast with all fat removed)
Fresh white fish (such as sea bass, burbot, cod, pock, tilapia, whiting, orange roughy)
Lobster
Crab (must be fresh crab, no imitation crab allowed)
Shrimp
Canned tuna (must be packed in water)
All meats must be weighed to 3.5 oz/100g.
They should be weighed raw and have all visible fat trimmed.
It is important to cook the meat using no butter, oil, or another form of fat (i.e. boil, grill, bake, use non-stick cookware, etc.).
Vegetable Options:
Spinach
Chard
Chicory
Beet-greens
Green Lettuce (iceberg, romaine, bibb, Boston)
Celery
Fennel
Onions
Red radishes
Tomatoes
Cucumbers
Asparagus
Cabbage
The vegetables may be eaten raw or cooked.
If you choose to cook your veggies, remember you must do so without using any butter, oil, or other form of fat.
You can steam, bake, or sauté in a non-stick pan.
You cannot mix vegetables on the HCG Diet, for instance, you cannot have 1 cup lettuce tops with a few tomatoes and cucumbers. Only one type of vegetable is allowed per meal.
Your vegetable serving size is not specifically restricted. In general, participants can eat an unlimited amount of one vegetable with their protein until feeling full.  However, tomatoes and onions are higher in carbs than the other selections, so you may want to limit these selections to 1 large or 2 small if you feel your weight loss is slowing down.
HCG Phase 2 Food List - 'Carb' Options:
1 Melba Toast

Flavors allowed: original, sea salt, roasted garlic, whole grain

2 Melba Rounds

Flavors allowed: original, sea salt, roasted garlic, whole grain

1 Ancient Grains Crispbread

This product is gluten-free.
HCG Phase 2 Food List - Fruit Option:
1 Apple
1 Orange
½ Grapefruit
1 Handful of Strawberries (Usually 5-6 medium strawberries)
Optional Foods for the HCG Diet:
Now that you have seen the HCG Diet food list and know what food you can eat, learn how to incorporate those foods by looking at our HCG recipes.
Don't forget, we're always here to answer your HCG Diet Questions. Just contact us and we'll answer your questions and recommend specific food options for you.