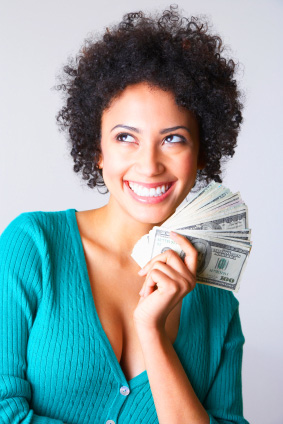 Thank you for being part of the DIY HCG Affiliate Program, where you earn passive income while at the same time changing lives with the HCG Diet! Below you will find everything you need to be a successful affiliate with DIY HCG: 
Already a DIY HCG Affiliate:
If you have any questions about the DIY HCG Affiliate Program please contact us... we will be happy to help!  
Once you become an affiliate you will be able to help others success on the HCG diet, while making some extra income! Below are some success stories sent to use by real DIY HCG customers. Once you become an affiliate and start telling your friends and family and the HCG diet they will likely be saying some of the same things!
"I am happy to be putting on clothes that I have not been able to wear for years because of HCG." -Angie R.
"My family (9 of us) has lost over 500 pounds in the last year with HCG. I personally have lost the most at 78 pounds. All of us look and feel great. Everyone asks about it and we give them your HCG web site." -Shelley H.
"DIYHCG has helped me shed the 30 pounds that I have been trying to get off for 3 years now! The sublingual HCG is awesome and I finally feel like the person inside of me matches what I see in the mirror!" -Bryan and Sarah Y.
"I feel great; I have lost 20 lbs and dropping, in the first 20 days. Finally, there is a way to get rid of those extra pounds and keep them off for good. Thank you." -Sherrin P.
"HCG was easy, I wasn't hungry, and I lost a lot of weight fast." -Susan F.
"I lost 20 pounds with HCG. could have lost more but willing to admit that I cheated a few times. I feel more confident about myself and LOVED going down in jean size. I think I saved money in the end from not going to the drive thru 3-4 times a week. One downfall- my clothes don't fit anymore and I have to go shopping. Just kidding, what girl doesn't love to go shopping for new cloths? 🙂 I am going to do HCG again in February. Thank you so much for this opportunity and good luck!" -Jessica H.