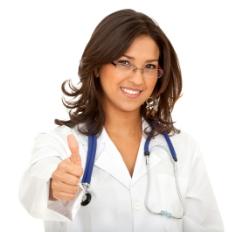 Wholesale Diet Products for Health Care Professionals
Doctor invented weight loss with the HCG Diet. Learn how to be a wholesaler HERE!
Are you a health care professional who is interested in becoming a wholesaler of diet products for oil-free and other fat-free, sugar-free diets?
If so, you will be able to get wholesale pricing on most of the products for sale on this site. We offer the following products at wholesale pricing:
Wholesale HCG Diet Books
Wholesale HCG Diet Salad Dressings
Wholesale HCG Diet Sauces
Wholesale HCG Diet Seasonings
Wholesale HCG Diet Grissini Sticks
Wholesale HCG Diet Body Lotion
Wholesale HCG Diet Hygiene Products
Wholesale HCG Diet Maintenance Foods
Wholesale Weight Loss Supplements
You can buy the oil-free, sugar-free diet products by contacting Everything Matters Distributing. See more at www.EMDistributing.com or call 888.389.0622.
Save